Digital Agencies
Differentiate Your Agency with Unique Data and Better Insights
While Reducing Your Implementation Time by 90%
"Agencies measure and prove results more easily with ListenLayer, while also providing powerful insights through data that was once thought impossible."
Zachary W. Randall
Founder & CEO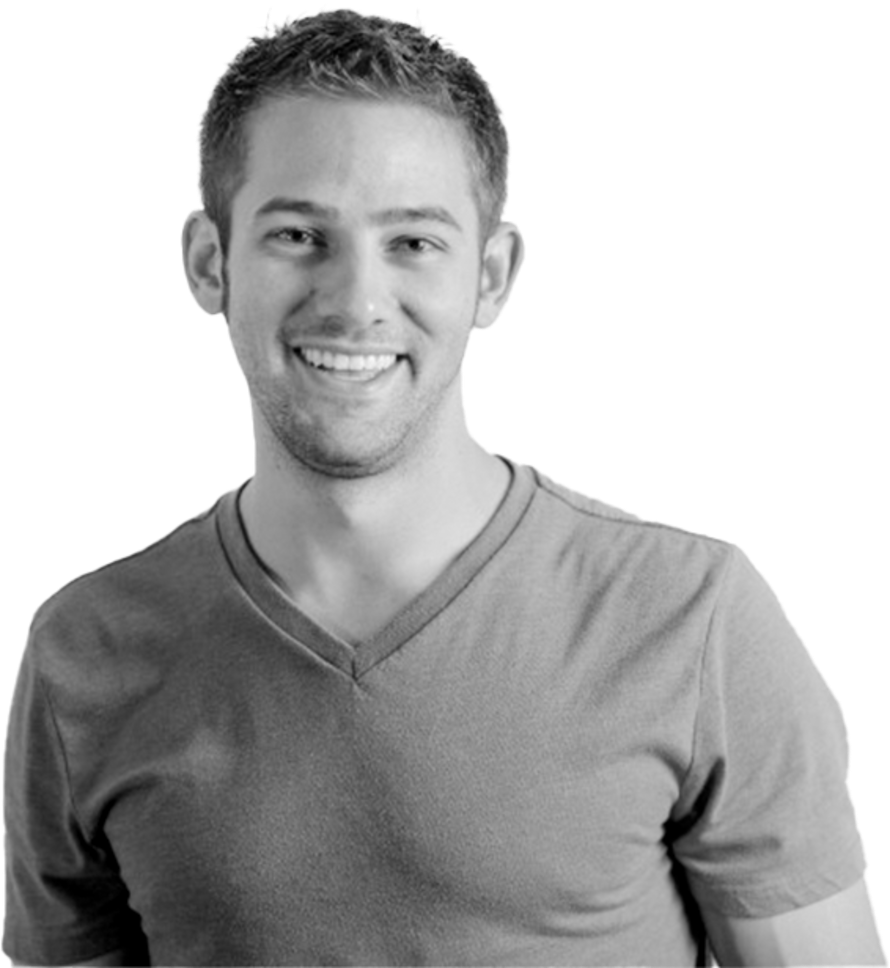 How does it work?
Agencies need accurate measurement to prove results and drive insights.
With ListenLayer, you'll bring an innovative solution that solves your client's measurement headaches while delivering better results & recommendations.

Schedule an agency demo
to learn about our flexible agency pricing model and world-class support.

Create one account
for each of your clients, and invite collaborators.

Centralize
how you define conversions and KPIs across your clients' marketing stack.

Implement advanced features
like server-side tagging, external data imports (for attribution) and more.

Use prebuilt reports
to deliver insights that will amaze your clients.
Schedule an Agency Demo
Schedule a demo to learn about our agency prcing model, account structures, and implementation support.
Features that Agencies Love
Spend Less Time Implementing
Agencies commonly report a 90% reduction in implementation time when using ListenLayer to power measurement. Track forms, chats, ecommerce, and web interactions across multiple analytics & marketing platforms in minutes, not hours.
Increased Reliability
Know that the data you collect for clients is accurate and reliable with built-in monitoring and a centralized location to manage and view all of your KPIs and conversion tracking.
No-code, Fully Customizable
Anyone from your agency can implement a measurement strategy - no coding or technical expertise required. Lean on our world-class support to get things done.
Centralize Definitions
Centralize how you define conversions and KPIs, and distribute data across your client's marketing stack seamlessly, from one single source of truth.
Consent & Compliance Management
Help your clients to simplify their approach to consent and reduce the number of tools they use. ListenLayer's built-in CMP tool manages tags and cookies directly at the source based on prebuilt rules that you can customize.
100% First Party, Server Side
Introduce your clients to benefits of server-side tagging, with the flip of a switch. You can even enable 100% first-party tracking with your client's domain name.
The Future of Cookieless
Address your client's concerns, and future-proof your measurement by implementing a 100% cookieless architecture. The future is already here!
Google Analytics Alternative
Offer your clients a Google Analytics alternative that is agency-friendly with the familiarity of Universal Analytics reporting!
Agency Pricing
ListenLayer offers special agency wholesale pricing to support the economics between you and your clients. Schedule a demo to learn more.
Multi-client Management
Create one ListenLayer account per client, but manage them centrally from your agency account.
Schedule an Agency Demo
Schedule a demo to learn about our agency prcing model, account structures, and implementation support.